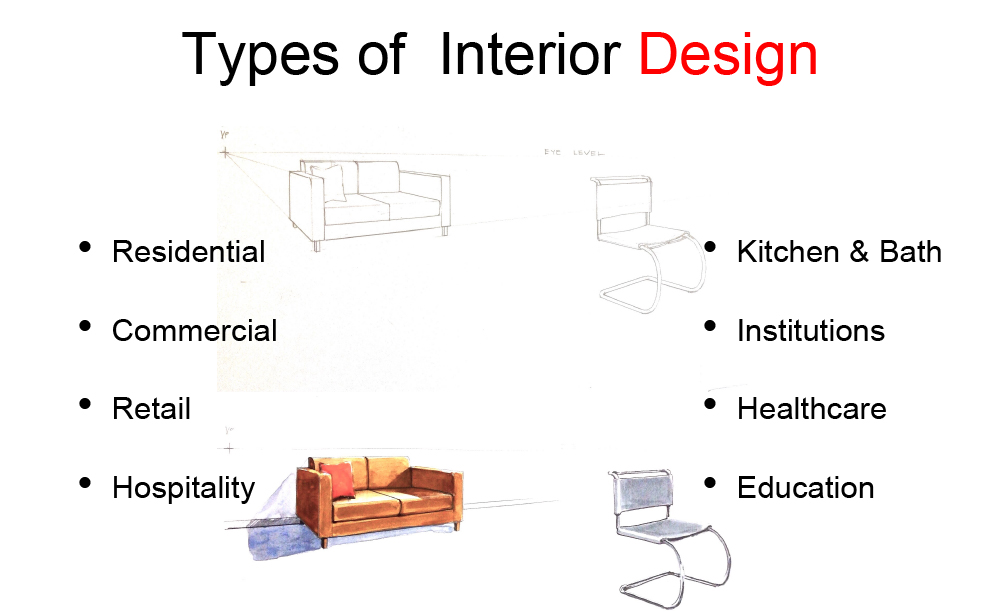 There are close to 100 different careers and opportunities once you have a degree or certificate in Interior Design.
---

Designers can work as part of an Architecture office.
Designers can work for another designer.
Designers can work as part of a branding or marketing team. "Gensler" is an example of a large firm that hires Interior Designers.
Designers can also start their own design firms.

---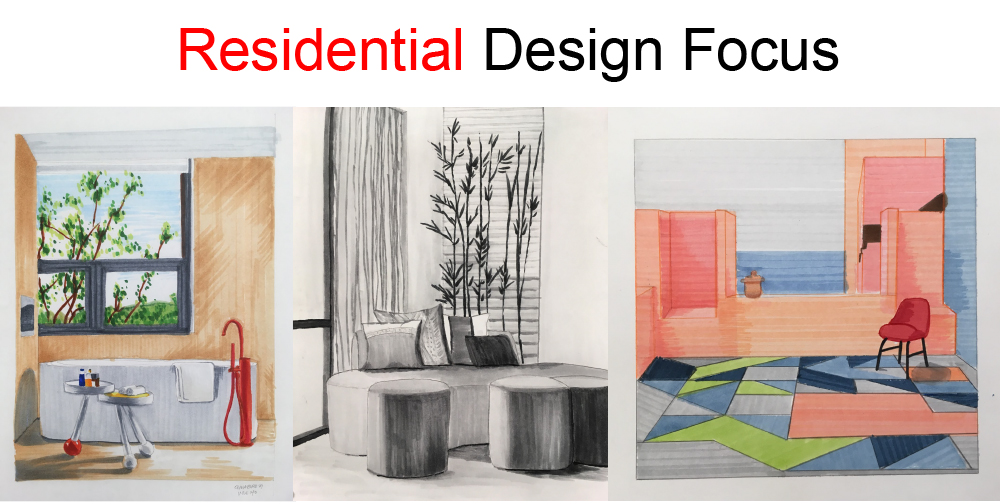 The Interior Design program at SRJC introduces students to the major areas in Interior Design. The main focus of the coursework is on Residential Design but Commercial Design is also studied.
---
Links to additional information about the Interior Design program.
Interior Design Program Course Descriptions
Interior Design Advisory Committee
Interior Design @ SRJC Instagram
Links to Interior Design Certificates & Majors (Current as of Fall 2022)
Interior Design Technical Certificate,  Course Sequence
Interior Design Certificate,  Course Sequence
Interior Design AA,  Course Sequence
Interior Design Program Coordinator:
Shari Canepa
Office Phone #: (707) 527-4999 (Ext: 5433 )
E-mail: scanepa@santarosa.edu