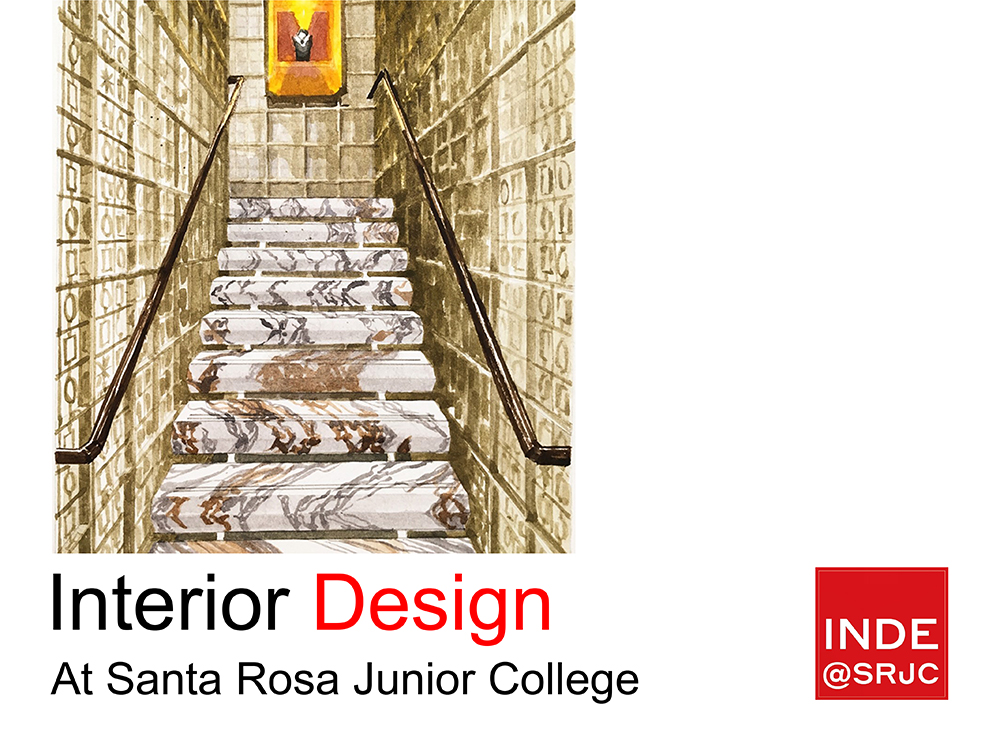 ---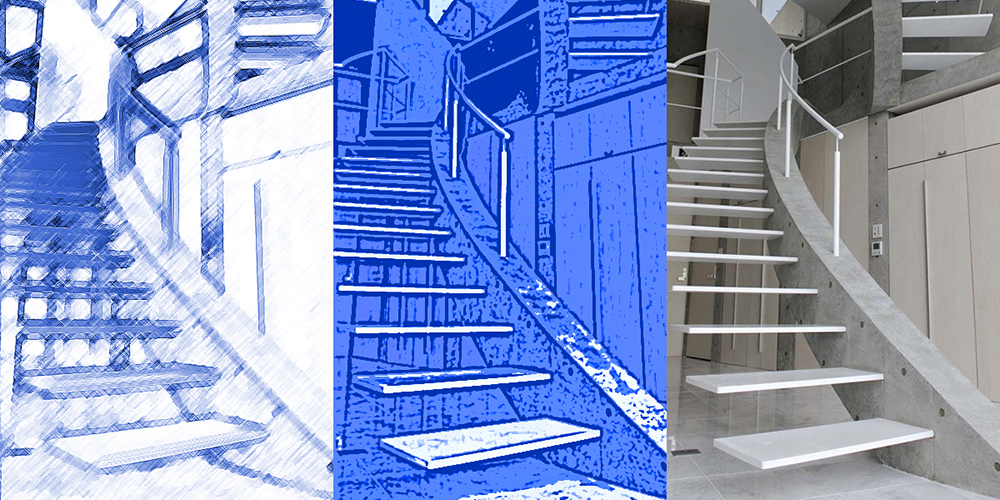 The Interior Design program provides students with artistic skills that help form a solid background for entry-level employment in the Interior Design field, continuing education for working designers & for personal use.
Courses provide instruction and hands-on practice in basic elements and principles of design as well as product selection, including furniture, lighting, floor coverings, and textiles.
Specialized instruction includes building and barrier free concepts, history of furniture, kitchen and bath designs, and professional practices for interior design. There is a residential design emphasis throughout most courses.  Hands-on projects give students an opportunity to put their artistic ideas and design skills into action.
---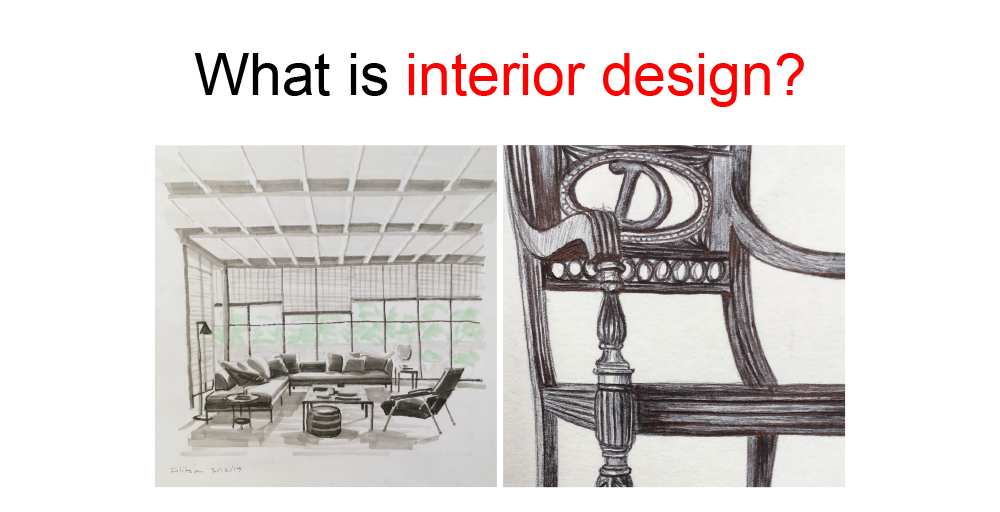 Interior Design is the creation of interior environments that support the function, aesthetics, and cultures of those who inhabit interior spaces. It should enhance the well-being of people who live, work, and play in those interior spaces, as well as protect their health, and safety.
---
Links to additional information about the Interior Design program.
Interior Design Program Course Descriptions
Interior Design Advisory Committee
Interior Design @ SRJC Instagram
Links to Interior Design Certificates & Majors (Current as of Fall 2022)
Interior Design Technical Certificate,  Course Sequence
Interior Design Certificate,  Course Sequence
Interior Design AA,  Course Sequence
Interior Design Program Coordinator:
Shari Canepa
Office Phone #: (707) 527-4999 (Ext: 5433 )
E-mail: scanepa@santarosa.edu