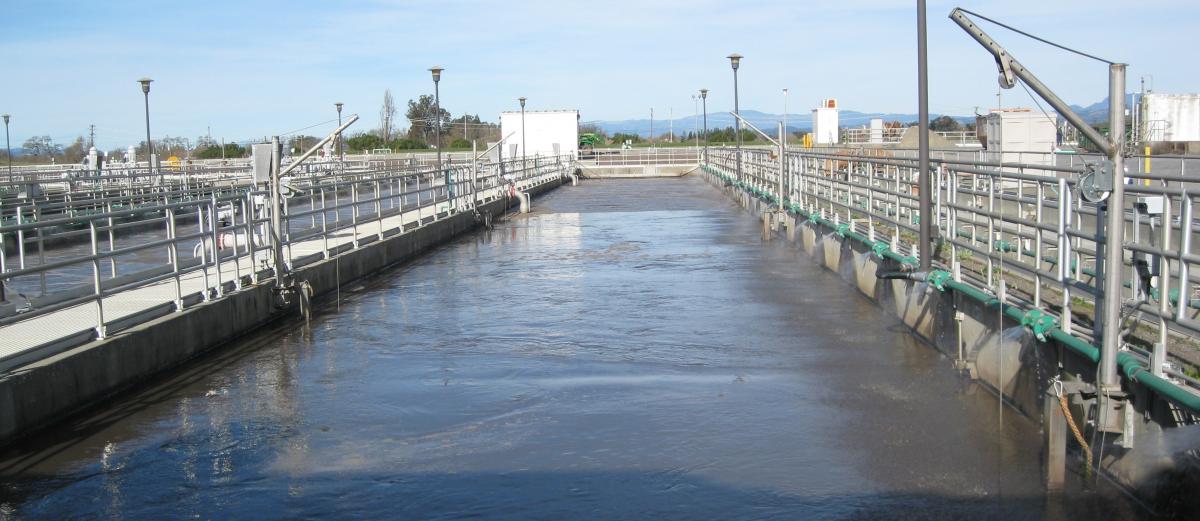 Search for Water and Wastewater Jobs and Internships
Search for water and wastewater jobs using the resources in this Job Search Resource.
Stay Informed
Sign up for our Listserv to post and receive notices relevant to the SRJC Water and Wastewater program. The Listserv is a forum for current and past students, industry members, and faculty to post relevant career-related information including job announcements, internship announcements, career events, and other resources. 
After registering, you will receive an automatically-generated email with a confirmation link. You need to click on the link and click the "Subscribe to list" button to complete the registration process.
http://listserv.santarosa.edu/mailman/listinfo/water-wastewater
SRJC Work Experience Department
Internships are optional but highly recommended. The SRJC Work Experience Department can assist with job searching and resume development. The Work Experience class gives you college credit while working, and provides worker's compensation insurance.
https://workexperience.santarosa.edu/
https://careerhub.santarosa.edu/internships​
External Links
Baywork
http://baywork.org/
WCWWA
http://wcwwa.memberlodge.com/
Water Career Pathways
http://cawaterjobs.org/