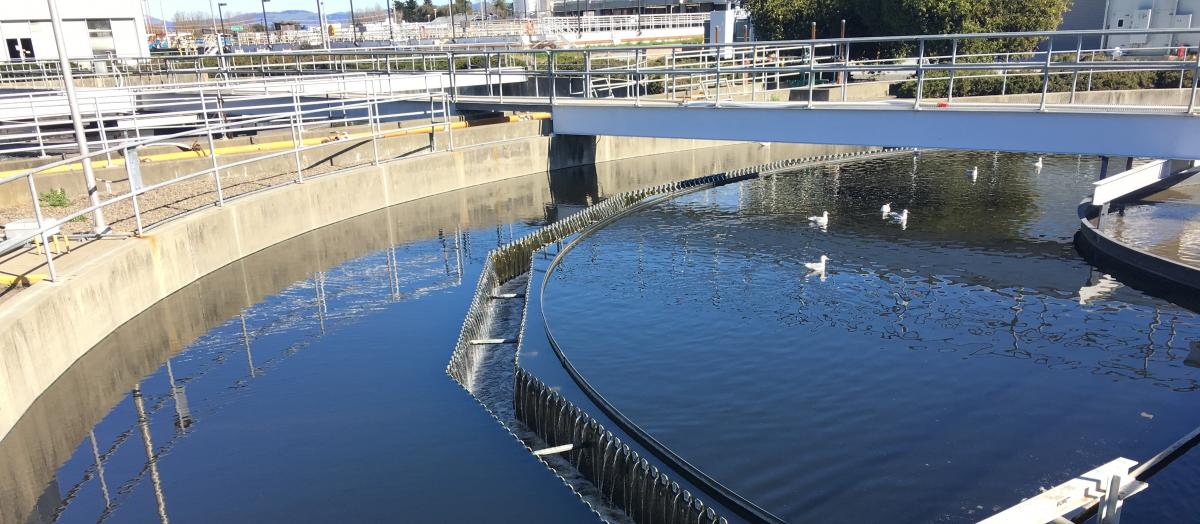 Advisory board information
The Water Resources Technical Advisory Committee is a representative group of industry partners whose experience and abilities represent a cross section of water industry professionals. The primary purpose of this advisory committee is to convene a panel of key people from water, education, and workforce development to discuss a collaborative approach to training the next generation of water industry professionals.  
We value input from our local industry partners. If you would like to contribute to our program by joining the advisory board as an industry representative, contact our Program Coordinator.
Past meeting minutes
Spring 2018  |  Fall 2017  |  Spring 2017  |  Fall 2016
Internship development
Providing internship opportunities to our students is a rewarding way to strengthen the industry and contribute to your community. If you are interested in developing an internship program, review our Internship Development Guide and contact our Program Coordinator.
Post your water and wastewater jobs
If you are recruiting for new staff or interns, review our Job Posting Resource for a list of common online job boards.
Stay informed
Sign up for our Listserv to post and receive notices relevant to the SRJC Water and Wastewater program. The Listserv is a forum for current and past students, industry members, and faculty to post relevant career-related information including job announcements, internship announcements, career events, and other resources.
After registering, you will receive an automatically-generated email with a confirmation link. You need to click on the link and click the "Subscribe to list" button to complete the registration process.
http://listserv.santarosa.edu/mailman/listinfo/water-wastewater